Lean On In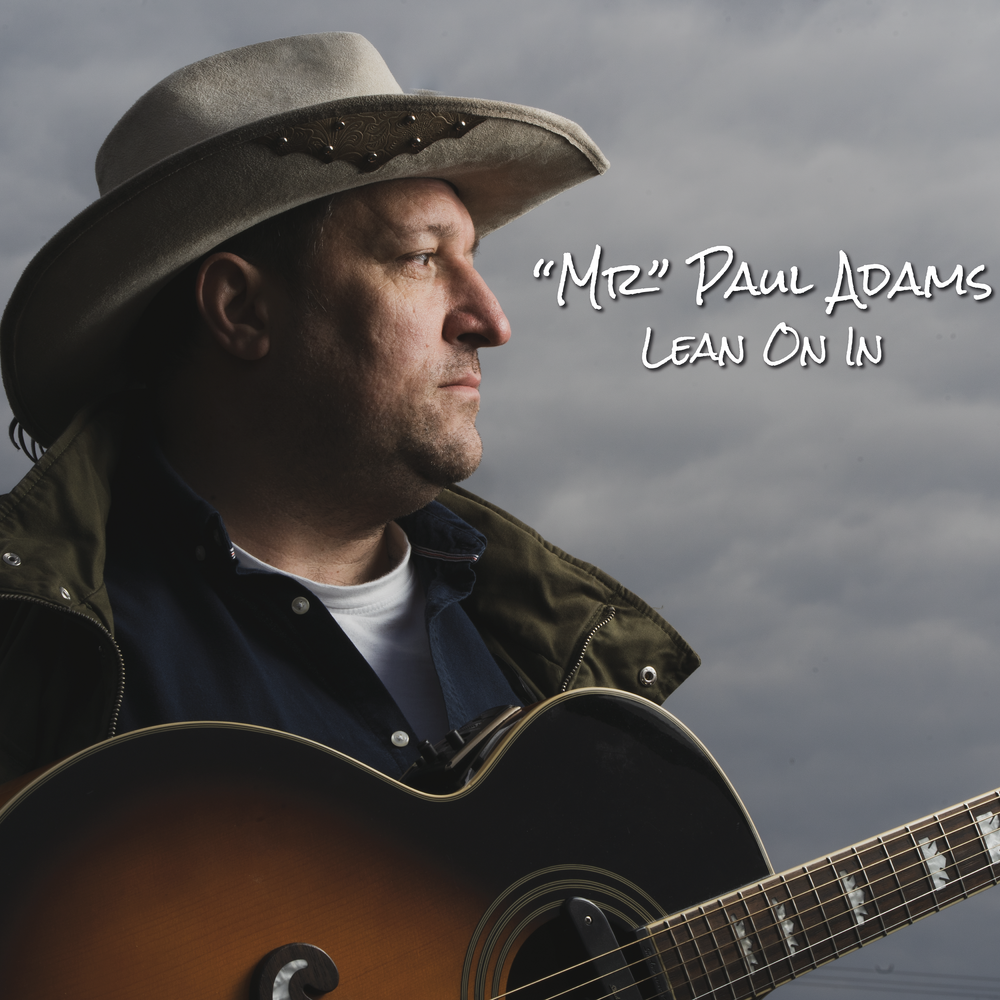 "Lean On In"
Out Now
"Lean On In" is the brand new single from "Mr" Paul Adams.   Written midway through the pandemic, the song draws on inspiration Paul received during those very tough times.   
Paul says:   
"The pandemic gave us all a chance to slow down and re-evaluate our lives - after home schooling, Joe Wicks, alcohol and Netflix of course! 
  
For me, and for many people that I have spoken to, it was a time to really dig deep and assess where we were at that moment, where we'd come from and where we were heading!  It was tough, and emotional too. Honesty really was the best policy and boy did it sting! But you had to push through it.   I was seeing friends pass away, some from Covid itself but some through their declining mental health which ultimately lead to them taking their own lives.  That was the final straw for me! I needed something positive to happen. Or rather, I needed to make it happen!   
I started listening to a lot of motivational speakers and speeches from the likes of Les Brown, Will Smith, Matthew McConaughey, Denzel Washington, Sadhguru, Eckhart Tolle and more, but most notably, Brené Brown!   I really started to "lean in" to my vulnerabilities. I began to unlearn and relearn many aspects of me and my life. I even liked myself again.   I began to believe - once more - that anything is possible. And if it is possible for me, it's possible for everyone else.   
It got me to thinking of people like my friend Martin Hywood and how, even though he is dealing with a life threatening condition, he is still an inspiration to others.  We forget sometimes that our stories may not account to much in our own minds, but they are the much needed motivation for those who follow what we do.  This song kind of wrote itself.   
So be proud. Take your bow. YOU are the inspiration.  Lean On In!"