Bio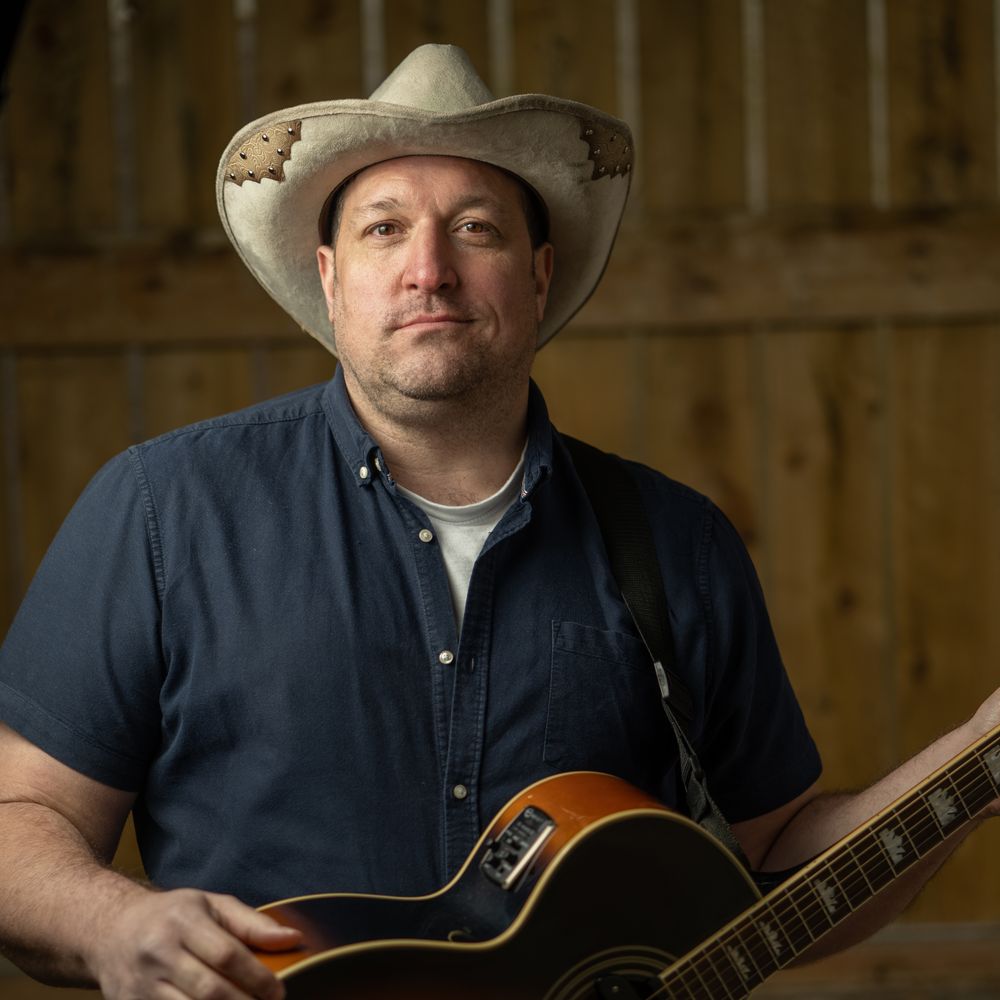 What You Talking About Mr?
Raised in the leafy Buckinghamshire town of Aylesbury, England, "Mr" Paul Adams is a fully independent - Texas born singer/ songwriter and entertainer, and proud member of the International Singer Songwriter Association.
When asked to describe his sound, followers of his music define it as unique! A subtle, yet soulful blend of the generations. His influences stem from Contemporary and Classic Country Music to American Rock 'n' Roll, 'Swinging' Sixties and 60s American Soul and even Britpop 90s!
Listen closely and you'll hear echoes of Lennon, Kershaw, Gallagher, Morissette, Cash and Stapleton - among others.
Performing locally, nationally and internationally, Paul has played some famous stages, including London's Troubadour and Nashville's Bluebird Café.
Paul is raw and alternative and brings us something we've long forgotten, but have always missed.